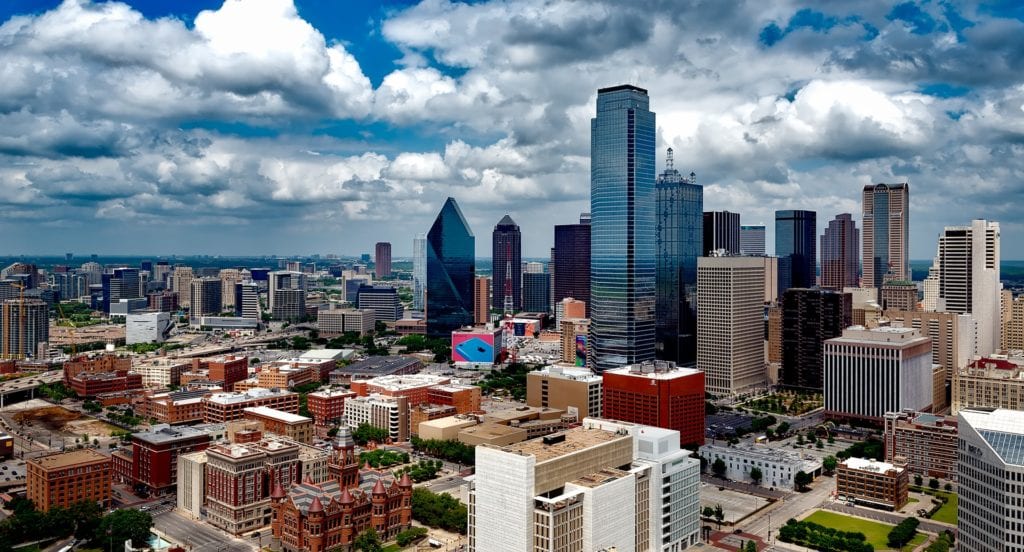 When a hail storm slams your neighborhood, your first objective should be to hire a local roofing contractor!
Thanks to our custom Google Map, you can easily verify our coverage area. Use the map to zoom in and out to see if we service your area.
Final Cut has is a residential roofing company based out of Frisco, TX. But our passion, or our coverage area, doesn't end there. Grateful for our customer's word of mouth, we continue to expand our coverage area throughout the DFW metroplex.
We take pride in catering to our community by providing an unmatched quality of craftsmanship in storm damage repair.
As a local roofing company, Final Cut provides services to many cities in and around the Dallas/Fort Worth area. Due to a large number of communities in the DFW area, we may have not mentioned your area.
Don't be discouraged if you don't see your city on our map. Message us by using our Contact Us page or give us a call at 1.888.618.3271. We promise to do our best to cover as much of the Dallas/Fort Worth area.
We never expected to venture out as far as we have. In our early days, we were excited to explore everything from Denison to Desoto. It's exciting to extend your service-reach to more cities every year. However, as we continued to cover more areas, we discovered that we were spreading ourselves thin and risking the quality of customer service we were providing our customers. After careful consideration, we decided to restrict our coverage area to a much more concentrated area of the Dallas/Forth-Worth area. This discipline allows us to provide our customers with a faster and reliable service.
Our primary goal is to help you get back to enjoying life as quickly as possible. We understand that your time is valuable. It is these core values that sadly restrict us from expanding beyond our capability. We want to be able to perform at our absolute best every day. Especially to emergencies during natural disasters.