Final Cut Roofing is your professional one-stop shop for all of your residential storm damage needs. Our expert guidance will deliver such amazing results that it will impress even the pickiest HOA board member.
Schedule a free no-obligation visit with one of our Certified Contractors today.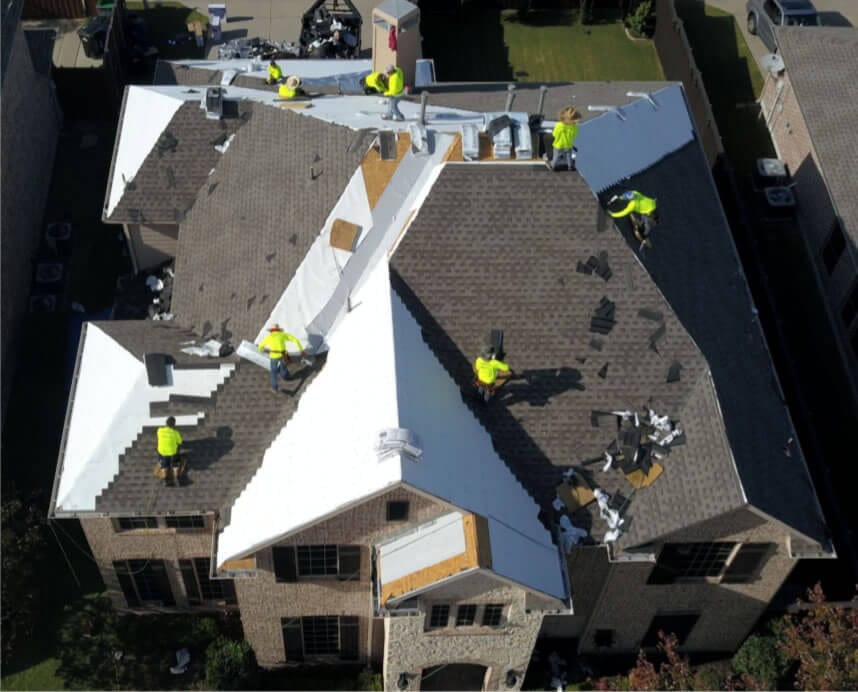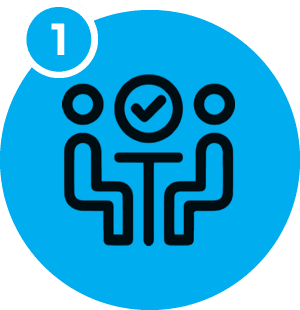 Schedule a free inspection for us to learn about your project.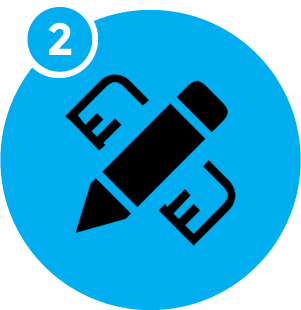 You'll receive custom solutions tailored to your specific needs.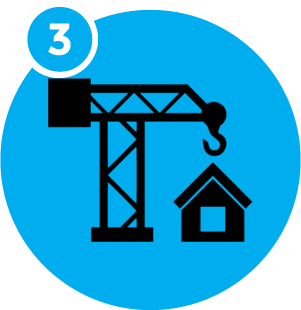 We'll build your projects while guiding you along the way.
"The quality of the work performed was excellent. I am very happy with the repairs and how the smoothly the process went. I highly recommend these people for any roofing or remodeling jobs you might have."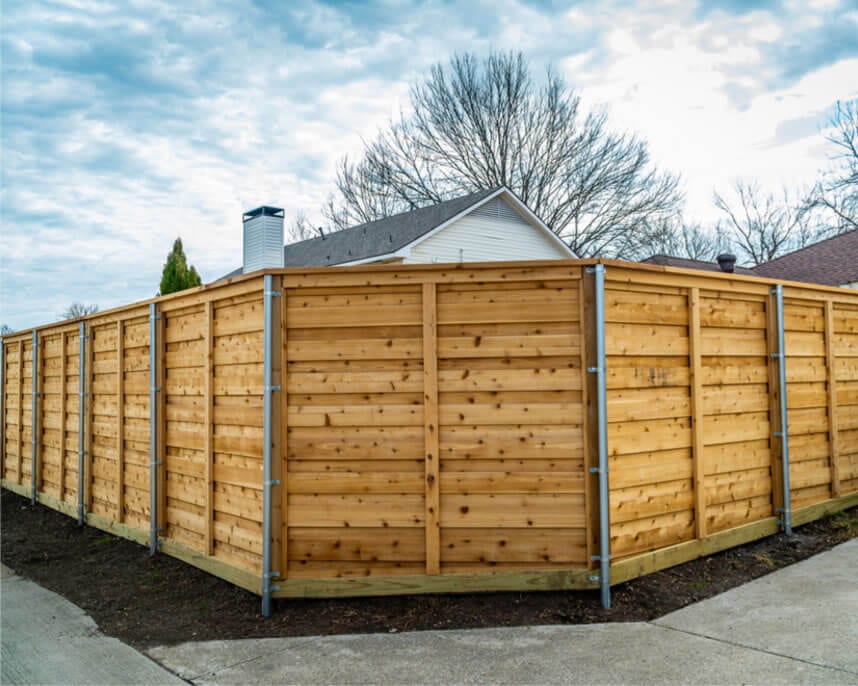 When a wind storm tears off your roofing shingles, it's only a matter of time before a small repair turns into a big leak. Prevent the damage from getting worse with a free roof tarp. We offer free emergency roof repairs with no obligations and no hidden fees. You'll be glad you called us.
Schedule a free no-obligation emergency roof tarp and prevent the damage from getting worse.