Is Final Cut Roofing and Construction, LLC a GAF Factory-Certified Roofing Contractor?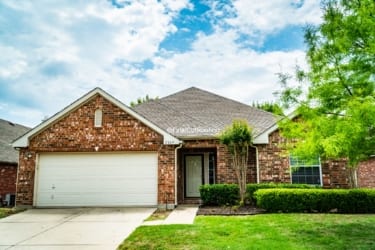 Yes! We take pride in all of our certifications. And we are especially proud to call ourselves a GAF Factory-Certified Roofing Contractor. As such, we not only follow but go above and beyond the manufacturer's installation guidelines. Our goal is to execute the highest quality of installation on the market. This is highly important in the roofing industry because roofs installed by uncertified roofers can void the manufacturer's warranty. Feel free to use our phone number to verify our certification with the GAF online validator.
What is a GAF Factory-Certified Roofing Contractor?
Factory-Certifiedrtified Roofing Contractor is a professional roofing contractor that is properly licensed in their home state and is properly insured. Additionally, they have a proven reputation for providing quality roofing services in their community and are committed to ongoing training. But we don't stop there. Our company mantra is such that our customer's satisfaction is number one. Providing exceptional and outstanding customer experience is the key to our success. Find out more about these credentials on the GAF website.
Why hire a GAF Factory-Certified Roofing Contractor?
There are many reasons GAF Contractors stand out above the rest. Besides being properly licensed, adequately insured, a GAF Factory-Certified Contractor must maintain an excellent reputation within their local community. And furthermore, GAF certification requires ongoing industry training. This helps contractors stay current with industry and manufacturer developments.
Got any questions about our certifications or anything else regarding your home improvement needs? Drop us a comment below or send us a direct message through our contact us form. Use the links below to share this blog on your favorite social media sites. And be sure to check back with us frequently as we are always adding new and relevant content to help you make excellent decisions with your home improvement projects.